Local. Trusted. Family Owned.
Pressure Washing Vancouver, WA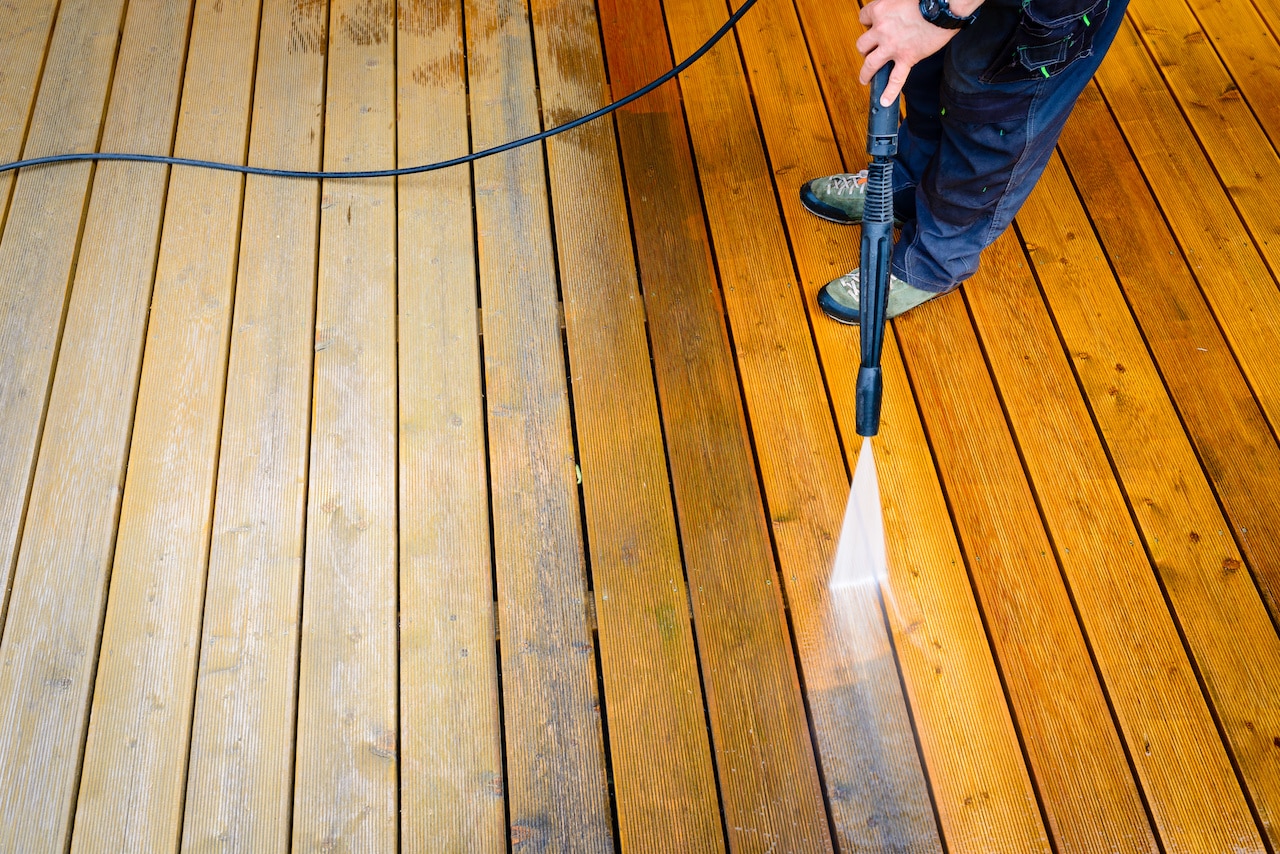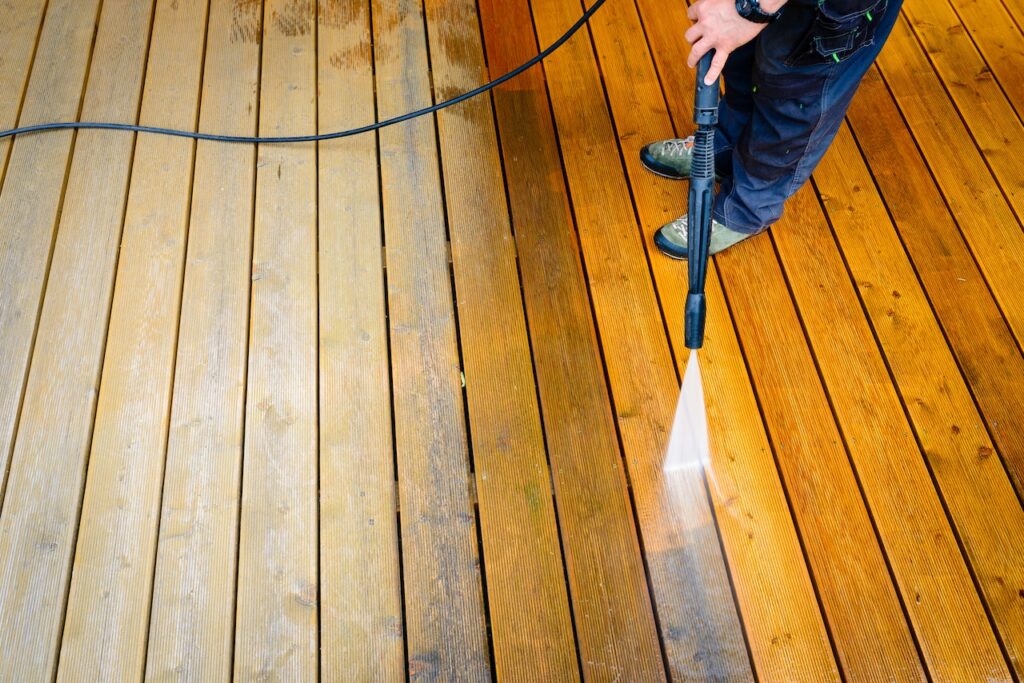 Top-Rated Pressure
Washing in Vancouver
Do you need pressure washing or pressure cleaning service for your home or commercial building in Vancouver, WA? If yes, look no further than Oregon Exterior Experts. We are a trained team of professionals who have served hundreds of customers successfully. Our pressure washing services are affordable and will save you time and money in the long run.
Our team of experts is pleased to offer first-class services to Vancouver's wonderful residents and businesses. We have a team of experts who are excited to give customers a fantastic job that exceeds their expectations. All our professionals have some of the highest quality equipment in the industry and would make your property devoid of dirt, grime, or moss.
As a locally owned and operated company, we have highly experienced pressure washing Vancouver, WA experts on deck who would pressure wash concrete, wood, metals, stuccos, and much more on your patios, decks, driveways, walkways, and parking spaces. Rest assured, our methods won't tamper with the environment or any part of your building. Instead, our pressure washing skills will prolong the lifespan of your building.
Searching for Vancouver
Pressure Washing Near Me?
Pressure washing is a cleaning service that requires very high-pressure water to clean hard-to-reach areas and get rid of the toughest stains. We would improve the appeal of your curb and commercial buildings with our expertise while ensuring that your building materials are protected. Please don't delay and get concrete cleaning services from our experts.
Our professionals offer power washing services using high-pressure hot water to clean surfaces such as concrete, wood, and paving. Our commercial pressure washing services can make your property look more glamorous and clean in no time. We will make your customers impressed with the appearance of your building,
If you have a food business, our experts recommend getting our top-tier Vancouver pressure washing near me to ensure your surroundings are clean and safe for your diners. We would clean your walkways, patios, parking lots, and garbage pads. Let us have your customers impressed and boost your sales in no time. Reach out to us now for your extensive driveway washing.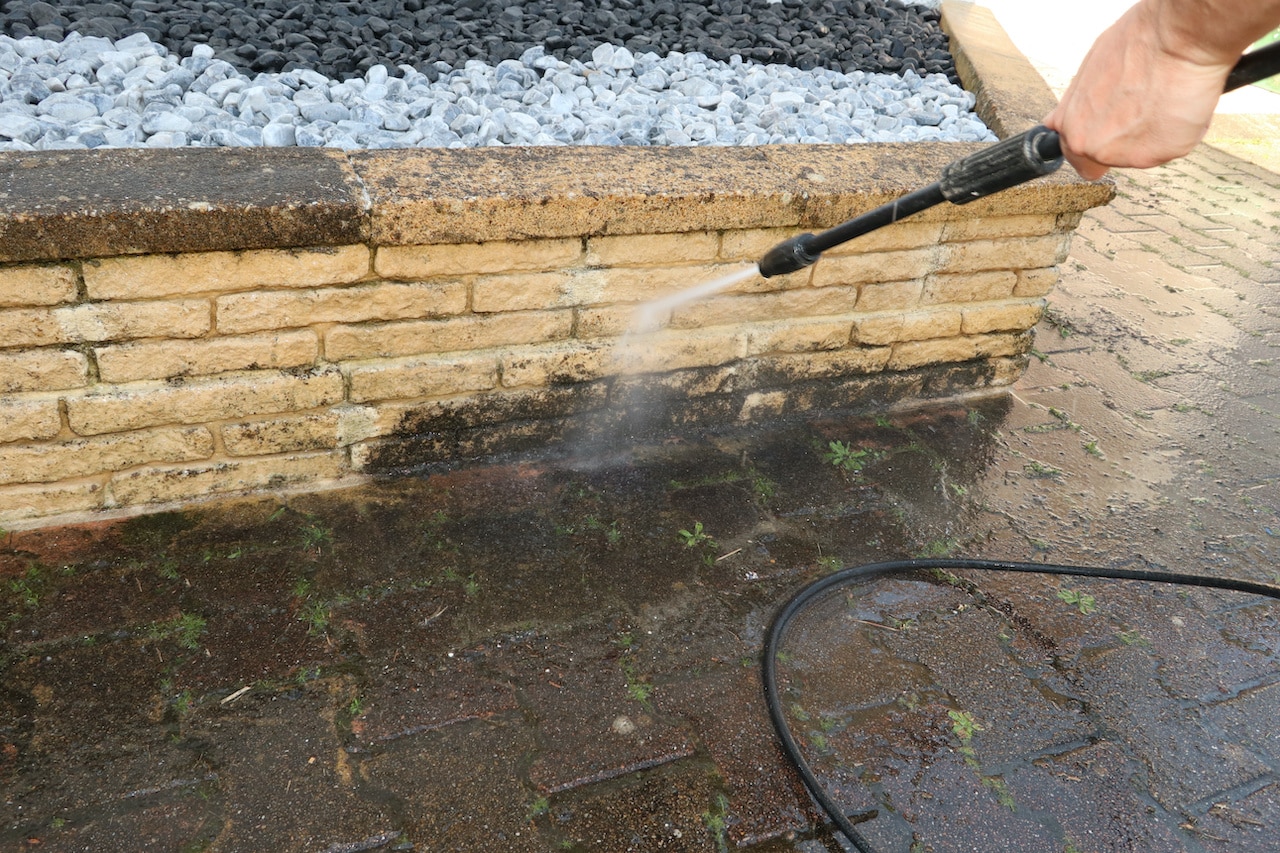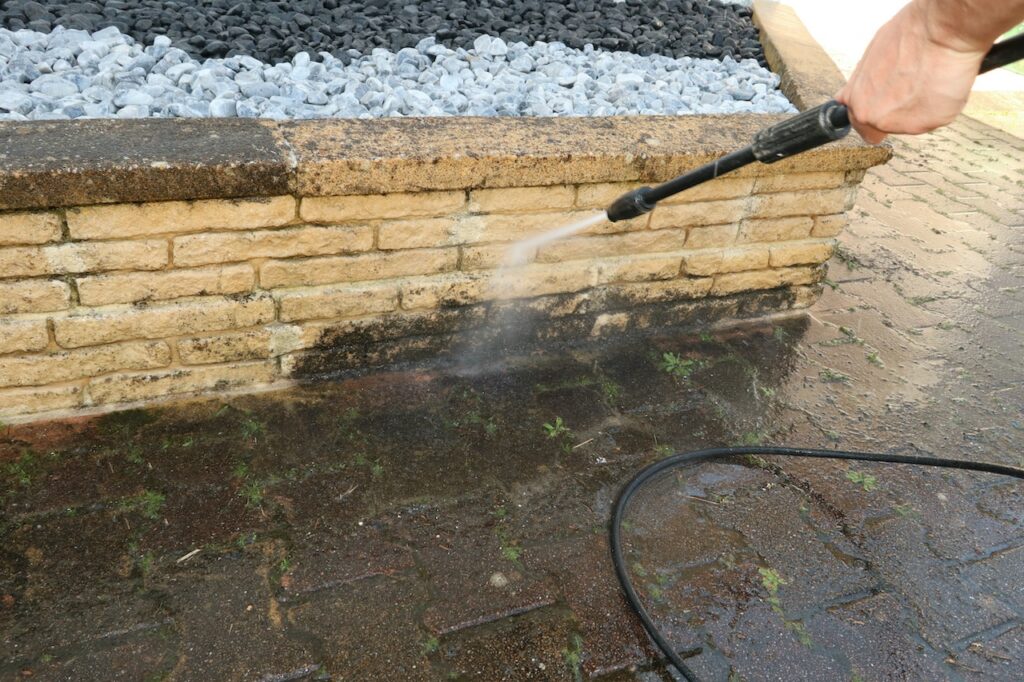 Local. Trusted. Family Owned.
Expert Pressure Washing Vancouver, WA Residents Trust
Call Today for Pressure
Cleaning in Vancouver, WA!
Located just across the Columbia River from Portland, Vancouver is a beautiful city with many scenic views. This city, with a beautiful and exciting downtown, is home to almost 200,000 residents and is an excellent location for businesses to thrive. Lush evergreen forests and high mountains surround the region. Suppose you're looking for a great place to reside as a young professional, retiree, or family; you should consider this city that has numerous recreational spots great for all age groups.
Are you looking for the best pressure washing services in Vancouver? Look no further, as Oregon Exterior Experts has skilled professionals who will transform your building exteriors immediately. We assure you that our services are durable. Don't stress yourself using time you could spend with your friends or family on getting rid of tough stains when you could call us. We have quick and free quotes available and customized according to your project. Please, don't hesitate to ask us questions about our services.
We also provide a variety of other services including: